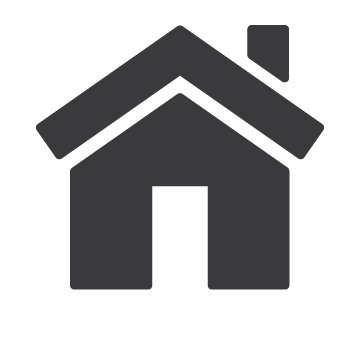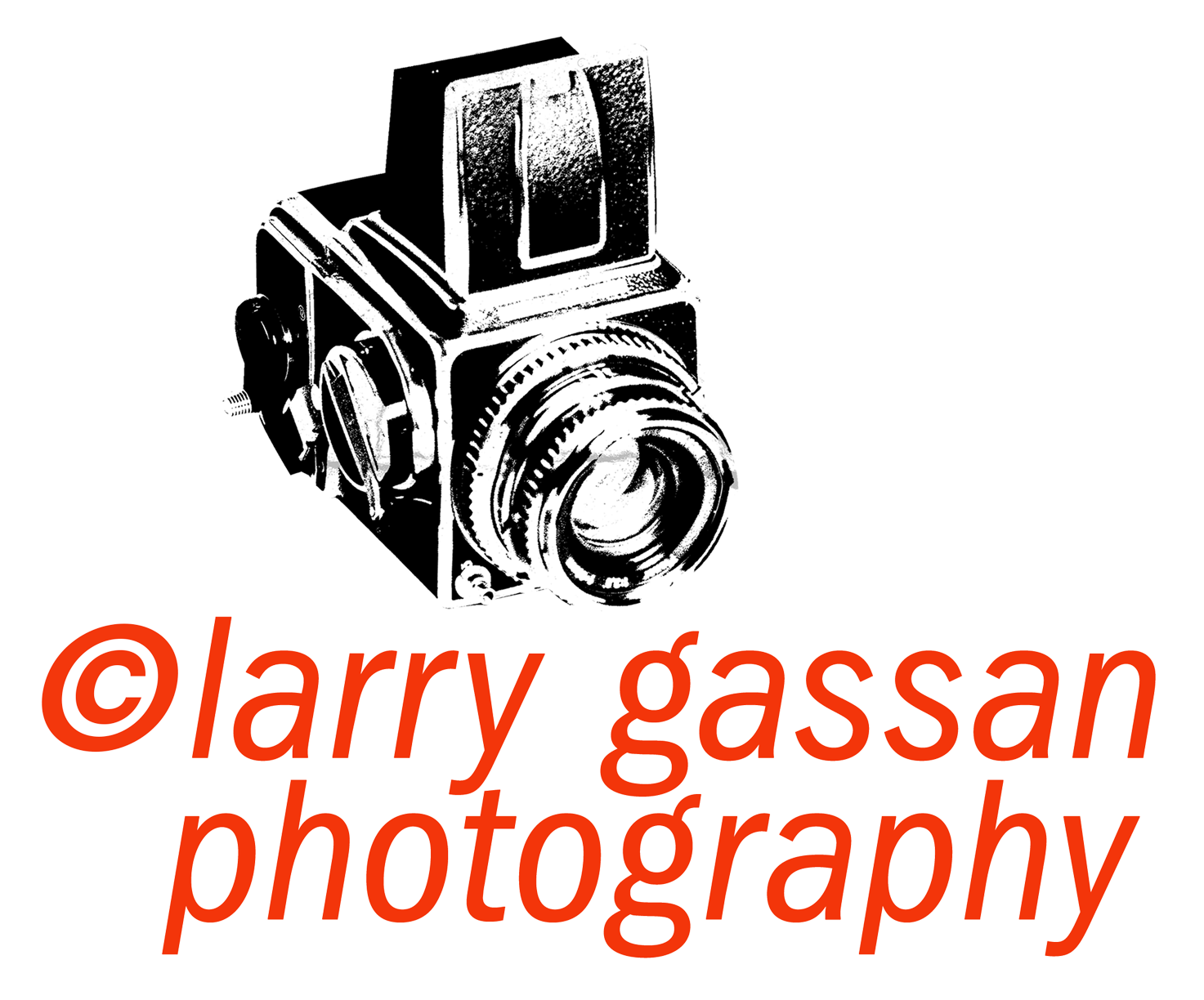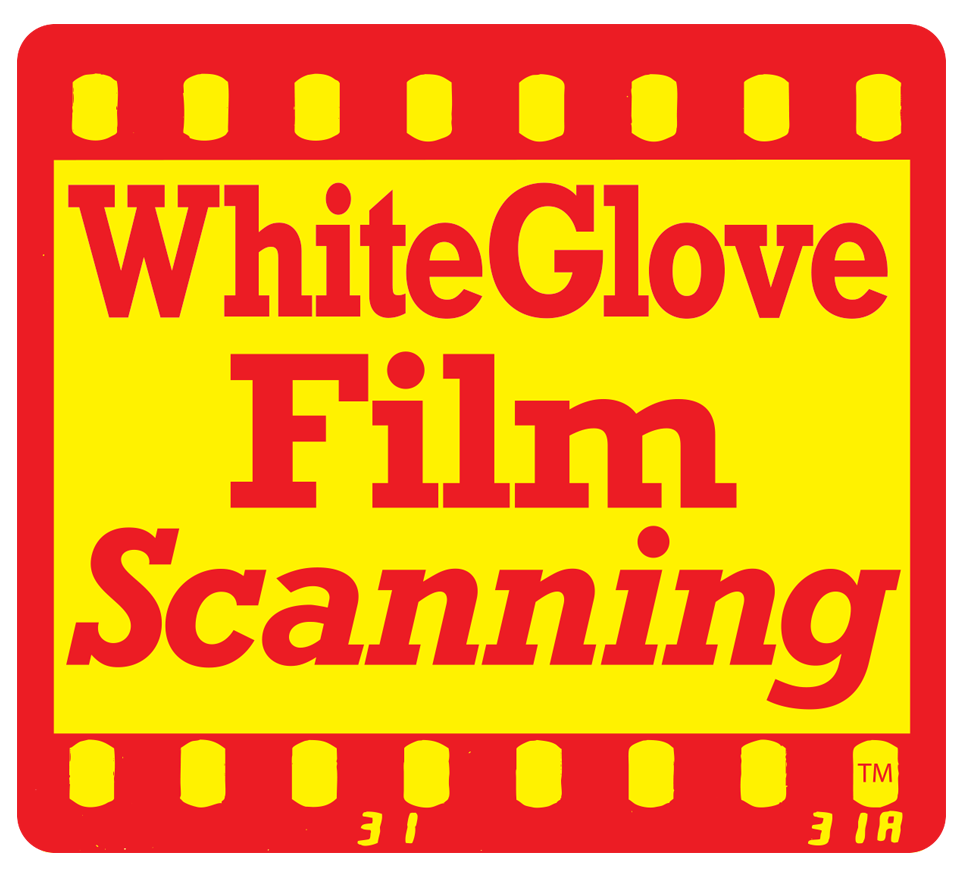 Larry Gassan Photography is WhiteGlove Scanning
Film scanning with a difference
care, respect and knowledge

your images matter

Careful and fanatic attention to detail.
Love of film.
The digital scan brings out the best of your negatives.
Archiving and accessing your treasures and memories.

"Deposition of Howie Stern [after Caravaggio]"
2014 Angeles Crest 100-Mile finish line. Howie had just completed his 3rd 100 of the summer, after Hard Rock 100 and Wasatch Front 100.