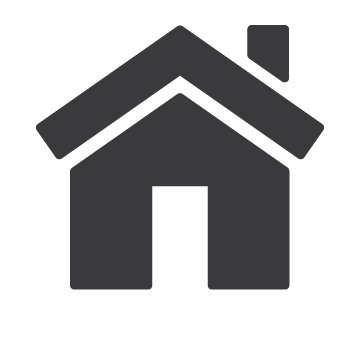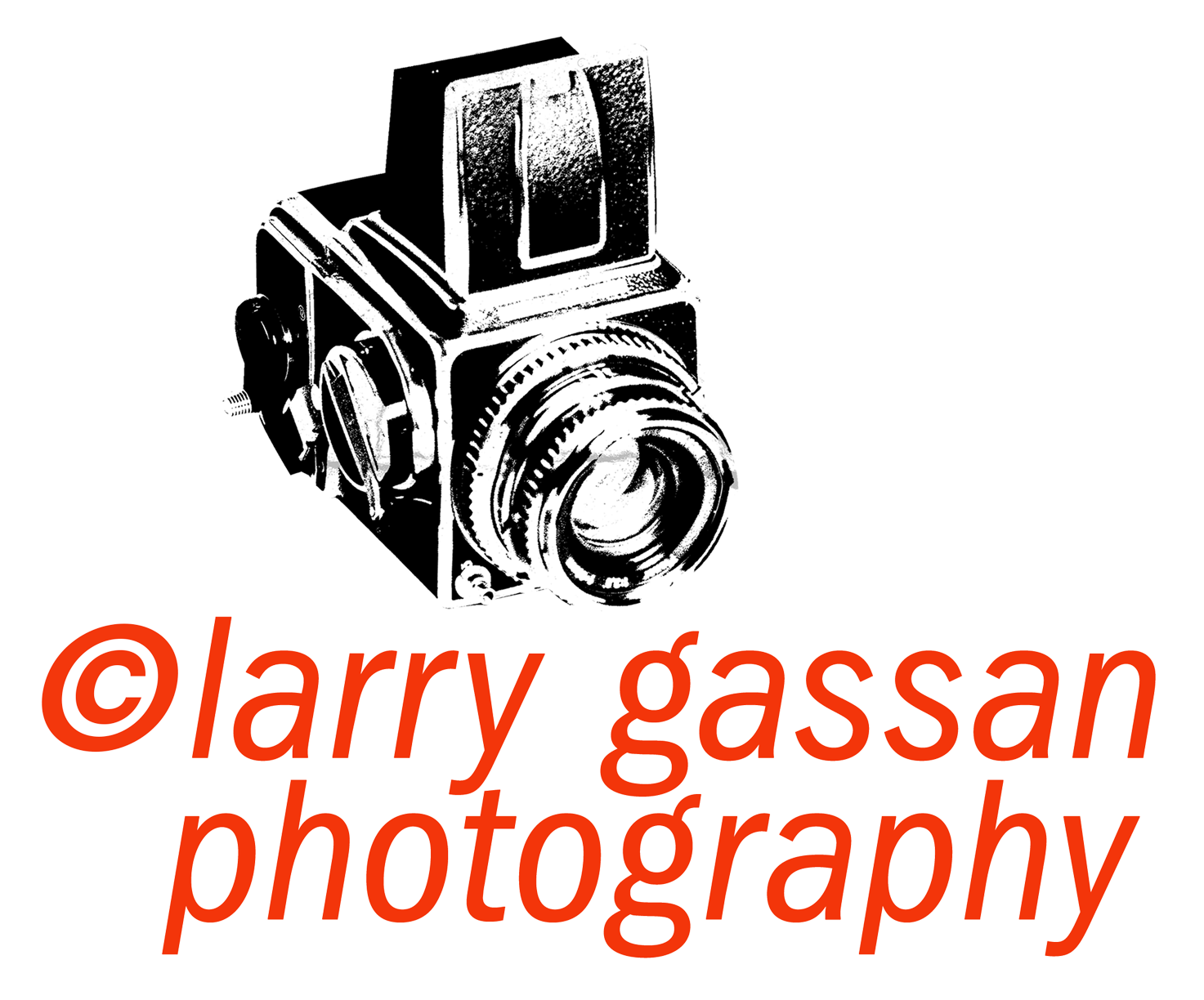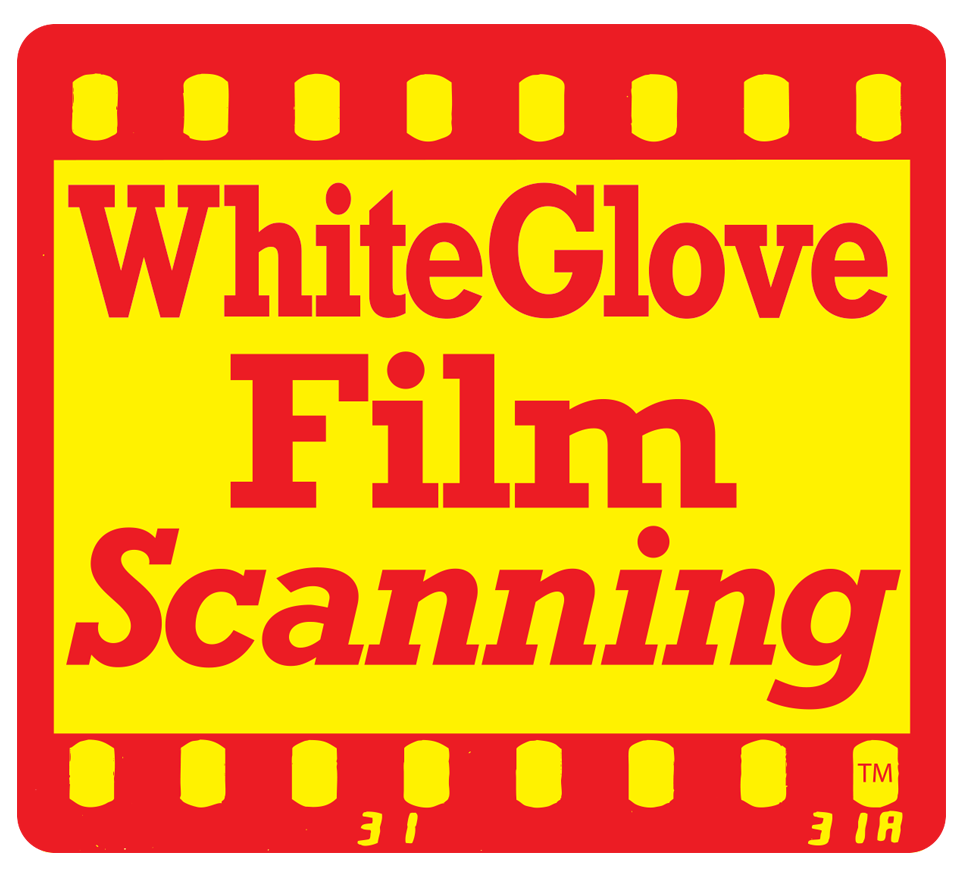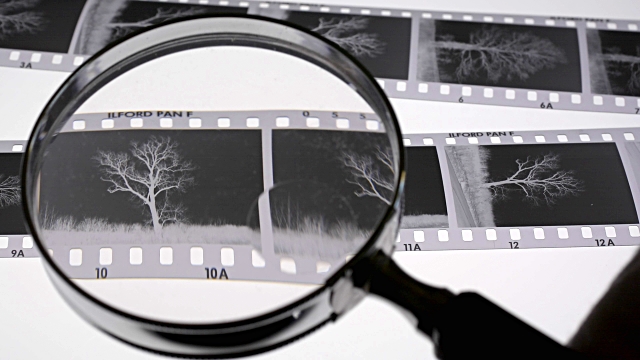 Film scanning with a difference
care, respect and knowledge

your images matter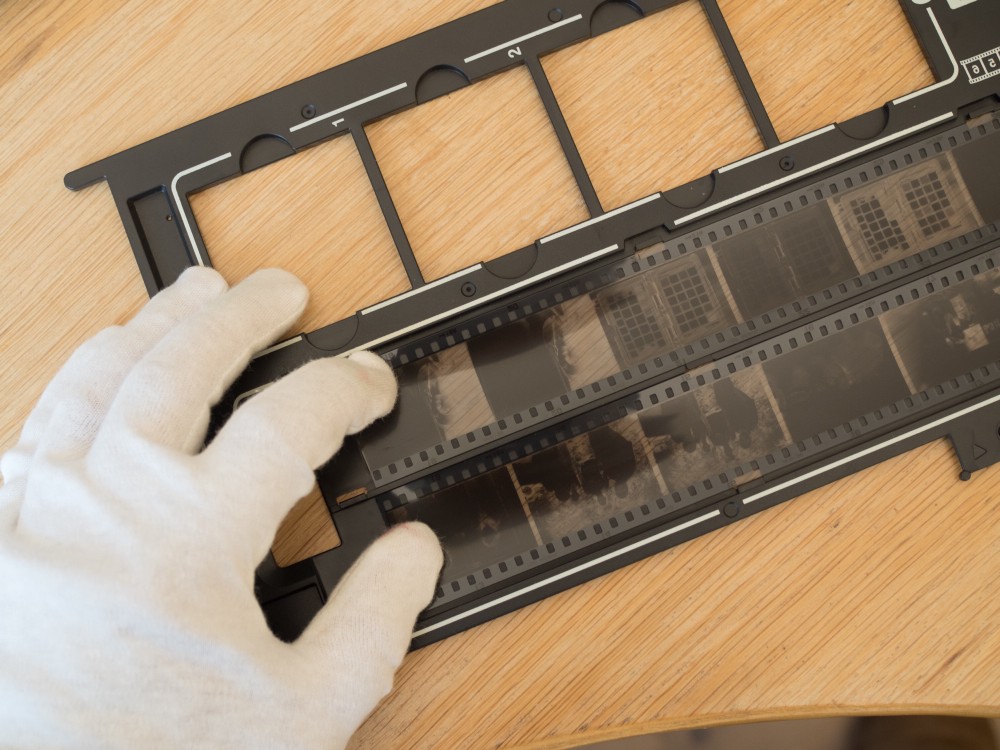 Careful and fanatic attention to detail.
Love of film.
The digital scan brings out the best of your negatives.
Archiving and accessing your treasures and memories.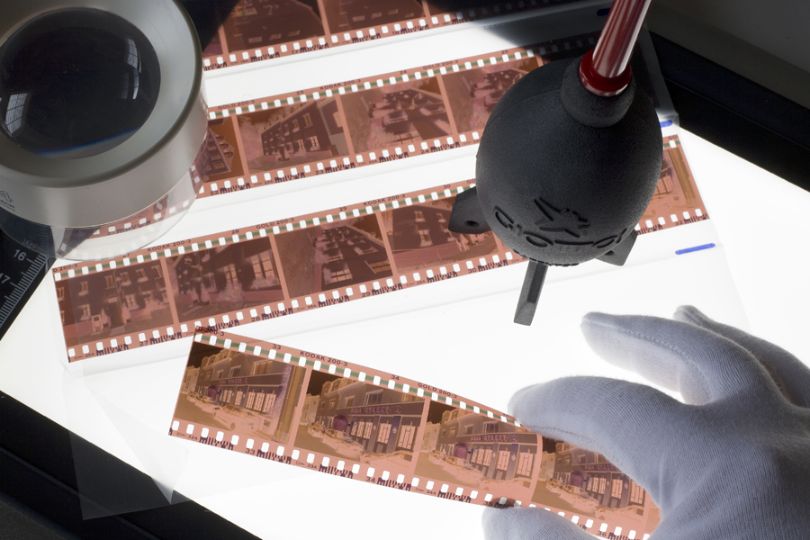 Click to download price list
$30 minimum order gets you started!
That can be three rolls of 35mm, black and white or color.

Our famous WhiteGlove service ensures that
we take care of your files—negatives, slides and prints.

High quality scans from 35mm film for $10.00 a roll
Everything from APS to 120 film

Detailed information in Price List below.
Click to download PDF